COMMERCIAL PAINTING SERVICES
We are the professional services in Dubai. We have professionals for all the services we provide. We can handle bigger to smaller projects.
COMMERCIAL PAINTING SERVICES
Looking forward to getting your office, restaurant or shop painted? you have come to the right place as we do not just provide our painting services to the residential customers but we also offer
commercial painting services
to the business owners like you.
Moreover, we do not just cover the interiors of your commercial buildings but do the
exterior painting
jobs as well to make things extra flexible for you as you don't have to search around for an
exterior painting contractor.
You don't even need to be worried even if it's the entire
building painting
job as our trained workers are always dedicated to their work and ensure that they finish the job in the given time and on a budget as well.
Why you should go for professionals?
Sometimes the poor painters can damage your wall or ceiling while performing the paint job, leaves the job in the middle because of workload. Moreover, does not gets the paint job done in a given time to avoid such inconvenience you should always go for professionals.
WHAT MAKES OUR COMMERCIAL PAINTING SERVICES BETTER THAN OTHERS?
You might be concerned about what is so special about our services. Let's dig a bit deep and know what makes us different from other
commercial painting companies.
We understand what our client exactly wants
Our trained painters ensure to understand what you exactly need before start working to make the best impression of your business by doing the
advanced commercial painting
in the most artistic ways so that you can be satisfied as you will assuredly get what you exactly desire.
Scheduled time
We assign our professional painters on your painting projects immediately but according to your timing schedule to make the job smoother and flexible for both sides. Your satisfaction is our achievement.
Book us now
These little things matter a lot and that is the reason why our
commercial painting company
always have the most positive customer reviews. Book us now for whatever paint jobs you need whether if it's an
industrial painting job or office painting job
we offer what exactly you need at the most affordable prices.
WHY YOU SHOULD CONSIDER US?
We always provide you with the best services after understanding your ideas because our way of work is what going to represent us when we'll finish your project on time and this is what makes us different from other
commercial painting contractors.
Moreover, our painters are
Legally licensed.
Professionally trained.
They work wearing proper attire.
Besides workers, we also ensure to tell you the most affordable prices straightforwardly so that you don't have to feel bothered about anything or have to face any inconvenience later. We deliver what we promise!
CONCLUSION – COMMERCIAL PAINTING CONTRACTORS
Need to give your office or
>commercial shop a new look?
"commercial painting contractors near me"? Or "commercial painting companies near me"? No need to be worried anymore as you have landed at the perfect place. Our painting company is one of the most top-rated companies in the UAE. Hire our commercial
painting contractors
now to give your commercial place an elegant look.
We hope you might be interested in our other services. Here are some of our professional services. Hope you will like it. We are the best Maintenance Company in Dubai – UAE.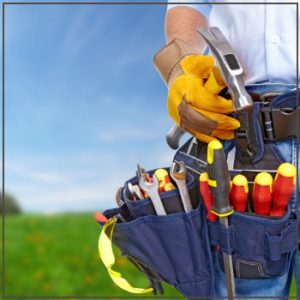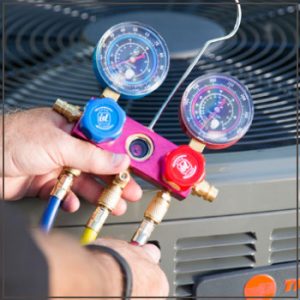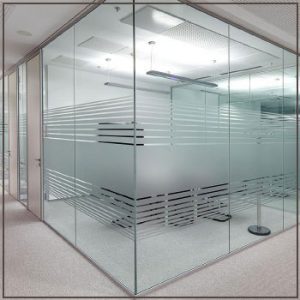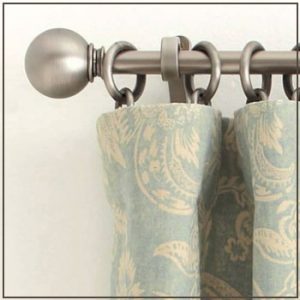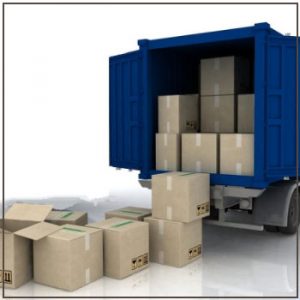 we have solution to your problem