TILES INSTALLATION & REPAIR
We are the professional services in Dubai. We have professionals for all the services we provide. We can handle bigger to smaller projects.
Good news for those who are browsing Google for tiles fitting workers near me
Fixwix can give your tiles a sturdy and extraordinary look with its tile installation and repair service. We provide ideal services for unusual measured regions in your home, offices, hospitals, and all the related areas that are helpless to remove soil, damp or sticky substances.
Fixwix tile installation in Dubai is intended to go last and ensure its repairing has done very well in the first servicing. If you want to prevent your floor from water damage and make certain for a durable floor, you have to plan accordingly a proper tile installation and make a subfloor.
We provide 2 kinds of services at Fixwix. Though our company is popular as the best Tiles Installation Services Dubai and people throughout the town are pleased to get our tile installation and repair service, however, we also have a good name in Tiles Repair Services Dubai.
Tiles Flooring
Marble Tiles
Laminate Tiles
Porcelain Tiles
Ceramic Tiles
Cork Tile
Slate Tile
Our Tile Repair Services
As compared to Laminate, Vinyl, and Linoleum floors it's easy to repair tile floors. If your house floor dislocates, damages, or gets tarnished, Fixwix can supplant the tile with the new one and repair the grout appearances so that it looks similar to the previous ones.
Our Tile Installation Services
We are the name of trust in tiles installation services. You can go through your floor installation with us in your coming projects.
How do we work?
We work on both, the concrete floor and a tile base floor. We use high-quality material in tiles installation. In the case of installing cumbrous tile like slate that is a bit weighty, we first get confident that the floor has the definitive holdups for appropriate installation of tiles.
After the tile rested inadequate position and the adhesive plaster inside the tile has set, we do the caulking to seal the grout streaks. It takes half a month to fix the tile completely. To forestall the pigments, we apply a grout sealant after the tile is fixed on the floor.
Call us at the given number or get a quote online!
We hope you might be interested in our other services. Here are some of our professional services. Hope you will like it. We are the best Maintenance Company in Dubai – UAE.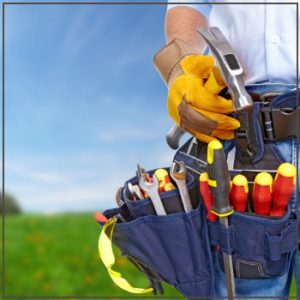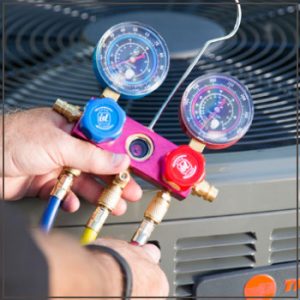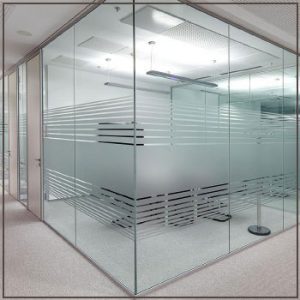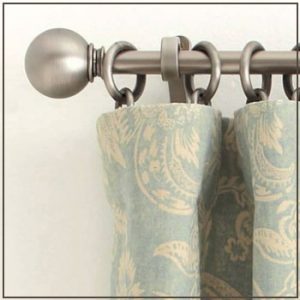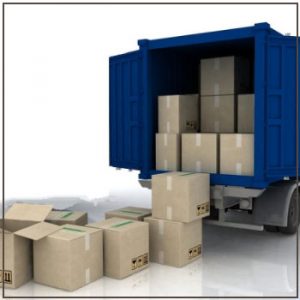 we have solution to your problem