5 Tips To Minimize The Electricity Consumption Of An Air Conditioner
October 6, 2018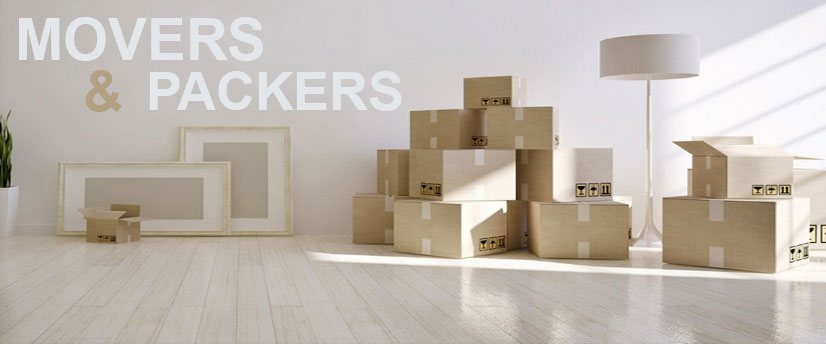 Why should you choose best packers and movers in Dubai?
January 12, 2019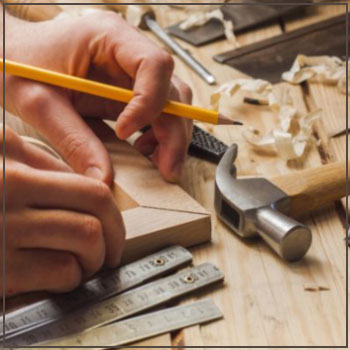 Working with a qualified and professional carpentry company Dubai is one step further to make sure that your carpentry or joinery project is completed on time. Regardless of how large and small the scope of the project a might be, you should always consider working with a professional carpenter to ensure the peace of your mind.
It is no wonder that carpentry requires top-notch craftsmanship for the accomplishment of the project. It generally comprises of challenging tasks, and it requires a carpenter to integrate intricate work to the carpentry work for manufacturing furniture and decks, wooden floors, staircases, and framings. A carpenter is also responsible for repairing and maintaining wooden structures. If you have the urge of taking care of such tasks on your terms then, you should stop right there and hire a professional carpenter or carpentry services. You are more likely to reap the following benefits by hiring a professional carpenter.
Regardless of whatever structure you get done, wood is nonetheless a raw material and it requires the expertise of a professional for molding the wood into something more valuable. The professionals are not only familiar with how to deal with the wood but, they use their training in wood operation and wood construction, which they utilize for adding variety to the wood.
However, no matter what sort of home project you are gearing for—you should reach out to an experienced carpentry company in Dubai to work with your options. They would also take your budget and project requirement into their consideration, and provide you with an estimate that suits your budget the best. In addition, they are also instructed to show you a couple of material wood samples, and you can choose to your own satisfaction.
They would arrive at your location fully equipped, and they carry equipment like power planers, draw-knifes, circular saws, froes, and other tools to get started with your project. An expert carpenter is given formal training before it is hired to work for you.
Also, working with a professional carpenter is an excellent way to save a large sum of money in the long run. An incompetent and inexperienced carpenter would charge a large sum of money but, a professional carpentry company would provide you with a direct estimate to make sure that it meets your budget requirements.
Hiring a Professional carpentry company Dubai is not some difficult or challenging process. It may require you to conduct some research but, it is much better than settling down with an unprofessional and inexperienced carpenter. You can also request multiple services for your wooden furniture. For instance, if you want to have your furniture polished or, repair heirloom furniture then, you can work with a carpenter for restoring the furniture to its former glory. You would be surprised by how a carpenter is familiar with adding life to an old furniture piece—which would make an excellent centerpiece to your house.
Call Today! Professional carpentry company Dubai 0564378655