Drywall Plaster Contractor Dubai
We are the professional services in Dubai. We have professionals for all the services we provide. We can handle bigger to smaller projects.
Drywall Plaster Contractor Dubai
Fixwix
is the name of excellence in
Plaster Over Drywall.
We set up our dedicated workers to hire throughout UAE who are ready to convey various Drywall administrations for projects in the business and home structure area. We have worked with uncountable house building organizations and Fields on various
Plaster and Painter
projects in Dubai. At Fixwix, we offer various administrations in the
Drywall Plaster Repair Replace business,
including;
Dap Patching Plaster
Plaster Drywall Joints
Blending Plaster
Blending Old and New Drywall
Fixing Visible Drywall Seams
Drywall Mud Plaster Repair
We can assemble huge groups to administer different houses simultaneously.
Our Dry Lining
At Fixwix, we can offer all parts of drywalls for the Business markets. As
Dry and Plastering Contractors near me,
we work on all kinds of Drywall projects in each type of business and private property. With a broad scope of customers across assorted areas, we convey dry-coating administrations from metal framework roofs to metal stud parts. We offer setting up frameworks as per English Gypsum, Knauf, and Lafarge.
Our Plastering
From conventional buoy and
drywall repair,
giving strong support straight onto the inner construction, to a skimmed mortar, complete the process of covering mortar boarded walls and ceilings. All wrapped up by master dealers, guaranteeing a spotless quality surface to embellish. Now contact us for future projects. Get our online help on the given e-mail, or you may call us on the number below.
We hope you might be interested in our other services. Here are some of our professional services. Hope you will like it. We are the best Maintenance Company in Dubai – UAE.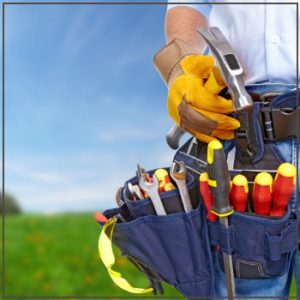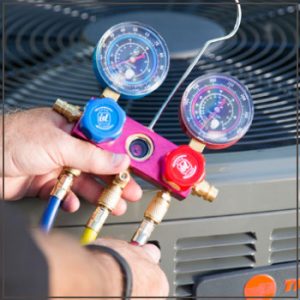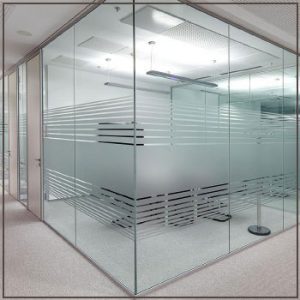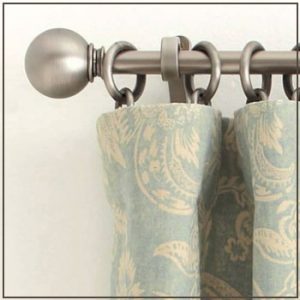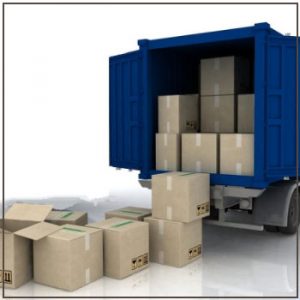 we have solution to your problem