Shell and Core Fit Out in Dubai
Get your building shell and core with us; we are among the best interior fit out companies in UAE.
Shell and Core Fit Out in Dubai
The shell and core includes the landlord or owner's preparation and building the core or inside, surrounded by the shell. It produces a blank canvas to get an occupant to enter and outfit that meets their demands using floors, furnishings, equipment etc.
Shell and Core are related to Fit-Out
The expression fit-out identifies what you want to groom inside the structure, like decorations, furnishings, and different interiors. Additionally, it has floors, partitions, woodworks, and anything else linked to pipes, utilities and services. The comprehensive fit-out aim will always be to generate a construction ready to become active. A Shell and Core build outside are prepared to dwell in; however, must insert the furnishings and insides with the resident.
Shell and Core Involve
Shell and Core are also called the foundation to assemble. It is a technique that is available throughout the world. It has since circulated into Dubai and different regions of the UAE. It entails crafting the structure's shell and core, like windows and walls but doesn't consist of things like floors, home furnishings, and alternative inner factors. In another way, building owners make a simple shell for tenants to fit out as they want. This approach makes it possible for additional hours and energy for you to finish inner physical workouts, and also provides tenants with more choices to personalize the range with their particular personality or company requirements.
Our Most shell and core embrace:
Building structure
Building cladding
Building base plant
Some other belongings also contain:
Outside and pavements of the building, together with a fence, drainage, and boundaries.
Tough and lax alteration
Base plant, with mechanical and electrical systems
Fire clad arrangement with dense groundwork, basements, silos, etc.
Fire exposure structures
However, we cannot say anything without appearing in the tenancy agreement or an official get together. However, the landlord covers the price of the bottom arrangement and outside aspects are not accountable for carpeting, floors, home furnishings, light, AC, etc. it permits every brand new renter which arrives at an opportunity to groom the area which they want to fit.
Construction Procedure
Just about every tenant demands diverse furnishings and designs, helping to make it possible for landlords to figure precisely what their prospective renters might desire. Consequently, landlords may wind up throwing away a great deal of cash pre-assembled distances one-way, rip down things, and then re-examine them based on a fresh occupant's preferences. That is why it is cheaper to abandon the cleanroom right until a renter goes.
Shell and Core Services at Fixwix
Acquire the most of your company Fit Out, and Shell and Core dealing with our skilled general contractor and make the difference into an industrial fit-out. Our overall contractor can reflect our passions when negotiating or talking with your landlord, architect or other parties involved. Our knowledge and business relations provide you with innumerable added advantages. So, why don't we take the worry of building your shell and core and the fit-out.
Fixwix
is furnishing its shell and core fit-out services to property owners and designers which typically involves the strip out of partitioning, flooring, decorating and furniture. Our Shell and Core assistance is famous all over the state. If you want to hire a company for a shell and core project, discuss with us online or please call us on the given number to organize a free consultation.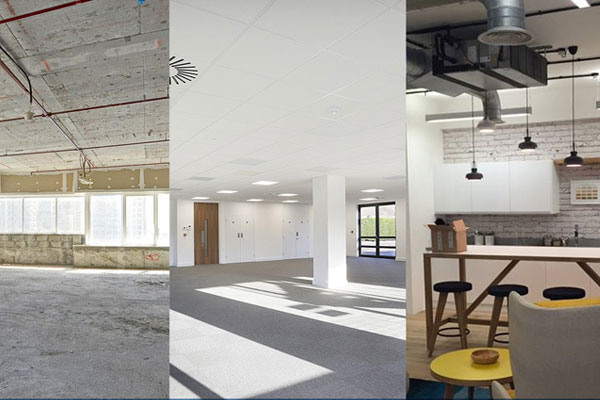 We have done All kinds of Fit outs. Please contact us for more information.
We hope you might be interested in our other services. Here are some of our professional services. Hope you will like it. We are the best Maintenance Company in Dubai – UAE.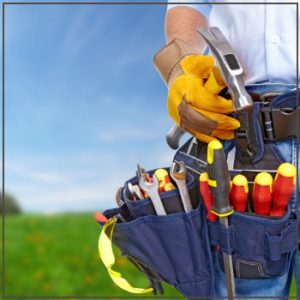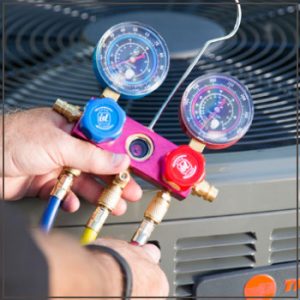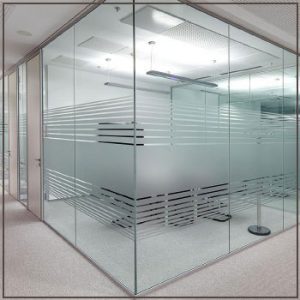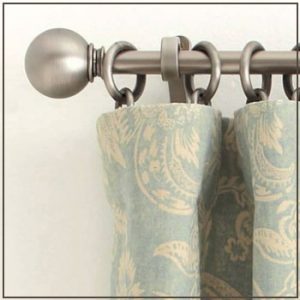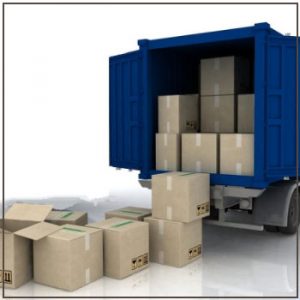 we have solution to your problem