AIR CONDITIONING MAINTENANCE DUBAI
We are the professional services in Dubai. We have professionals for all the services we provide. We can handle bigger to smaller projects.
AIR CONDITIONING MAINTENANCE DUBAI
AIR CONDITIONING MAINTENANCE DUBAI;
Dubai's weather is not so pleasant and an air conditioner is a thing that you need the most whether if it's your home or office. However, keeping your air conditioner maintained all the time can be hecticand time-consuming. But with our help, you can easily get the best air conditioning service. There's a reason why we are the most top-rated air conditioning maintenance companies in the UAE.
WHAT IS THE RIGHT TIME TO AVAIL OUR SERVICES?
There are several problems that your air conditioner can face throughout a time. Below mentioned are some issues that your air conditioner can face but throw all your concerns and worries away as we are here to provide the best services of portable air conditioning maintenanceand central ac mantainance in Dubai.
Damaged Fan Belt
The air conditioner is an everyday working appliance and the fan belts need to be replaced once in a while; however, a faulty fan belt can create the noise which assuredly is annoying enough. Fan belts gets weak as they are assembled in a place and run over the same place while the air conditioner is on. Moreover, it also affects the performance of your air conditioner and in some cases, it damages the air conditioner as well.
Dust-blocked air filters or diffusers
The filters and air diffusers release the filtered air and the dust-blocked air filters or diffusers block the air; blocked air assuredly impacts the performance of the air conditioner in all aspects. Moreover, it also makes the air conditioner work twice as it usually does and it increases the electricity bills as the air conditioner uses the energy twice as compared to usual.
Defective starter motor
You assuredly know that you need the air conditioning service when your air conditioner fails to start. However, it usually happens because of the broken-down starter motor as the motor fails to start on the call. It can be frustrating enough; when you enter your cabin in the office and your AC fails to start as Dubai's heat is always so hard to tolerate.
Faulty relays
Several companies provide air conditioning maintenance in Dubai but sometimes finding a point that is faulty can be really technical; faulty relays or timer is one of the issues that are hard to fix as the air conditioner relays are delayed. Delay in relays create an inconvenience in the performance of the air conditioner in every aspect as the fans, cooling gas and other parts are not co-ordinated because of the delay.
WHY YOU SHOULD CONSIDER OUR SERVICES OVER OTHERS?
Fixing an air conditioner can be tricky and a single mistake can damage your entire air conditioner. Mentioned below are some reasons that make us different from other ac maintenance companies in Dubai
Impeccable 24/7 customer care support
We provide services instantly
Our services are cost-efficient
Our technical team is professional
FINAL VERDICT – AIR CONDITIONING MAINTENANCE DUBAI
Finding the air conditioning services provider in the UAE? Then you are reading the right article. We provide exactly what you need. Read the entire article and know more about the air conditioner problems that you might be facing to hire the right service of ours.
We hope you might be interested in our other services. Here are some of our professional services. Hope you will like it. We are the best Maintenance Company in Dubai – UAE.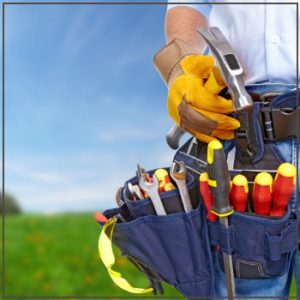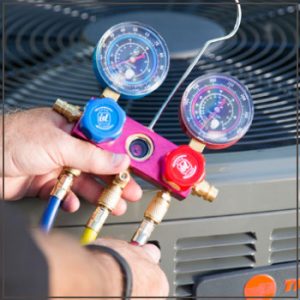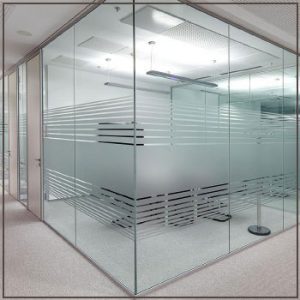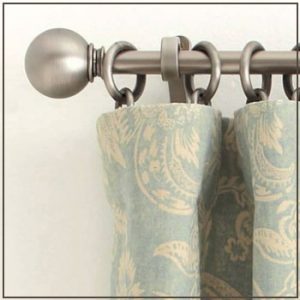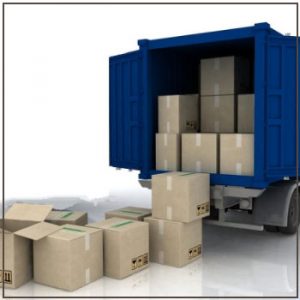 we have solution to your problem