Air condition Installation Repairing

Call us now and give your air conditioner a break; our team will take care of all your AC's maintenance issues, from Ac's installation to Ac's cleaning in Dubai.
Fixwix offers Professional AC repair and Maintenance Services in Dubai.
Are you looking for the finest HVAC maintenance companies in UAE? If you are, then you just stumbled on the right place. We offer the best AC maintenance in Dubai.
With a maintained AC, you can enjoy Dubai's air without any interference from the heat. We count in the list of top HVAC companies in UAE for a purpose, for our durable and quality services..
Feel free to contact us.
We hope you might be interested in our other services. Here are some of our professional services. Hope you will like it. We are the best Maintenance Company in Dubai – UAE.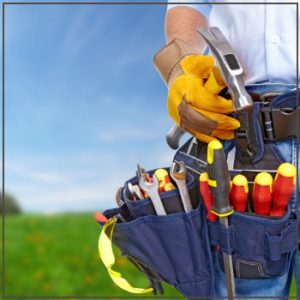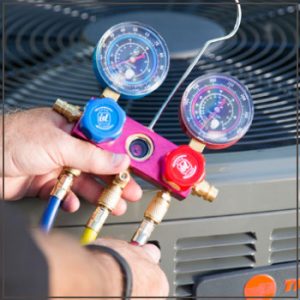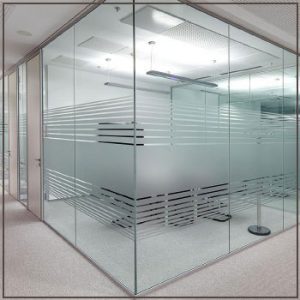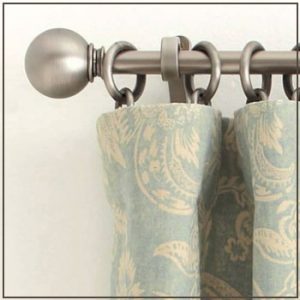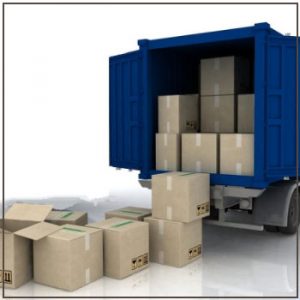 we have solution to your problem
Air Condition Services Dubai
AC maintenance services.
When is the right time to give us a call?
There is an end to all the possessions around us, including our air conditioner; eventually, it does show us some signs that it needs maintenance. We will educate you about these indications, so you get your
air conditioning cleaning
done by us in Dubai before your AC breaks down entirely due to gi duct accumulation.
Water leakage.
The most common issue that several
ac maintenance companies in Dubai
get complained about is dripping excessive water from beneath the AC.This type of problem calls for emergency ac repair in Dubai because your AC hasn't been serviced long, and the condensation pump has failed to serve its purpose. Excessive ignoring of this issue can lead to complete air conditioning failure.
Unsatisfactory performance.
Are you tired of contacting several air conditioning maintenance companies in the UAE because your AC is not cooling your space like it used to? Don't worry because we have it covered. This problem may surface if the ac filter or duct cleaning service hasn't been done on your AC. We know that ac cleaning services in Dubai are not upto the mark but don't break a sweat; our professionals know how to take care of clogged, dirty ducts.
Does your ac need an HVAC odour removal?
Your AC is working correctly but is producing a foul smell, but why does it matter? It's nothing a little air freshener cant fix. Well, we have some bad news for you, it is a problem. The foul smell is due to the bacteria clot in the ac vents, but don't worry because our trained professionals offer an a/c odour treatment. The treatment consists of deep cleaning through all the ducts and vents.
Is the airflow disturbed?.
If you feel that the flow of air in your AC is disturbed and you don't feel that same kind of wind pressure, then it might be a setting fault, but if it is making some noise when you change the air setting. Your air fan is damaged, and probably it is due to grim and dirt, but we will take care of that too.
Unusual bills.
Has your electricity bill increased drastically with the same kind of usage? Then your air conditioner is probably working twice as much to keep up with its expectations.
Failure to cool.
One more issue that you could face from th clotted passages in your AC due to dirt is your AC losing its ability to cool slowly and gradually. This can be due to the dirt blocked air and water filters.
Is it a power trip or a wiring problem?
If your air conditioner is not turning on, there can be two ways this situation could go into. Maybe its just a simple fuse trip that you could fix from your home's fuse box if it still doesn't process power then it's a wiring problem.
Unwanted noise.
If your air conditioner is making weird unwanted sounds, its probably due to a damaged fan or condenser. It can be easily fixed but getting it repaired professionally will be a wiser and long-lasting solution.
Our advice.
Call us! give your AC a break; our team will take care of all your AC's maintenance.
We stand for looking after your air conditioner in a way that portrays no issues in the future and stays in excellent working condition all along. To make sure that our air conditioning services are the finest around, we have the most trained professionals along with the most latest types of equipment to look after your maintenance needs.
Stop wandering to look for
HVAC contractors in UAE
because we are here to provide you with the finest services. Book an appointment now and forget the rest.
Air Conditioning Maintenance Dubai