We are the professional services in Dubai. We have professionals for all the services we provide. We can handle bigger to smaller projects.
AC Installation Dubai;
Dubai is a breathtaking city with lush scenic beauty but it all seems in vain when your air conditioning system isn't working properly. But you just got your AC installed by professionals then what is the matter? Well, the "professionals" were not experienced enough. Don't break a sweat; we are here to make sure that your ac unit installation is handled with care and precaution.


Our way of installing your Air Conditioner.
We take special precautions to make sure that your AC unit installation is carried out with proper care so that your ac can work efficiently for longer.


Proper AC installation location.
The first thing that we do when we enter the space where you're AC will be installed; we make sure that the place you are thinking to install is accurate. We make sure that wherever your ac will be installed, there is ample space all-around it, and the ideal space should be 15 CM or more around.

The height of AC installation space.
Not only about the space, but we also calculate the height of where your ac will be installed, if it is a split, it should be almost 7-8 ft above the floor. This is essential for proper cooling around your room.


Condenser location
Your split is not the only appliance that needs correct placing but the condenser also needs a proper angle. First of all, we make sure that the aluminum handles on which the condenser will be placed are not exactly straight. A little tilt allows the water to drip down efficiently without any hindrance.


Condenser placement.
Your condenser is the most vital part of your air conditioner, without the condenser your AC is of no use as it does 80% of the working. To make sure that your condenser works well all along and shows no issue ahead. We pick the accurate area which allows no sunlight and water to affect your condenser, we also advise our customers to install a small shed over the condenser if there isn't anything there to protect it.
This is because we are not just there to install your air conditioner, we value our customers and make sure that they face no issues ahead.Not just that, we pick a place that is flat and stable enough to handle the weight and volume of your air condenser.


The right distance.
When placing both the units, we make sure that the space between them is ideal. If both the units would be too far or too close, this will disturb the airflow inside and outside the room affecting the cooling situation. This will not only hinder your experience but it will also damage your Air conditioner in the coming time.


Why us?
All of this sure does sound simple but it requires a lot of effort and consideration. You need a set of professional hands to make the cooling magic work and we are here to provide you with the finest team of professionals accompanied by modern equipment. So what are you waiting for? Get your Air conditioner installed by us!
We hope you might be interested in our other services. Here are some of our professional services. Hope you will like it. We are the best Maintenance Company in Dubai – UAE.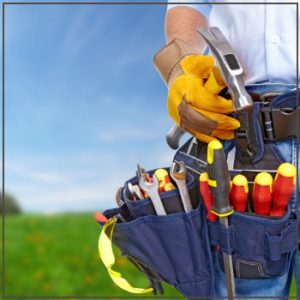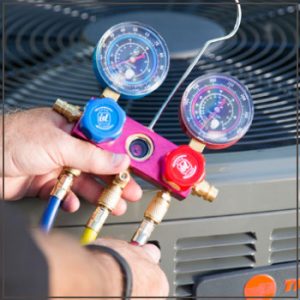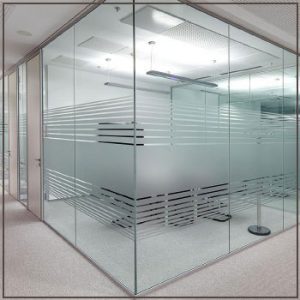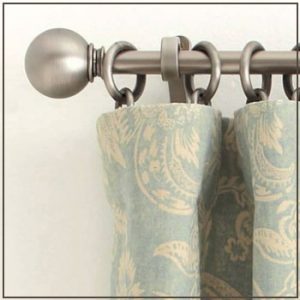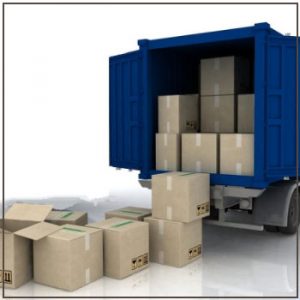 we have solution to your problem