We are the professional services in Dubai. We have professionals for all the services we provide. We can handle bigger to smaller projects.
24/7 AC REPAIR;
Everybody gets annoyed when their air conditioner stops working whether if they are in the office or at home; Dubai is a beautiful place but the weather is not so pleasant and the heat assuredly annoys you when you have to work without an air conditioner However, sometimes your air conditioner just stops working for many reasons and getting immediate repair is a bit hectic but we are here to clear all your concerns and throw them away. We provide 24 7 ac repair service for your flexibility so that you don't have to face any inconvenience and work or sleep annoyingly due to the weather.


FOR WHAT REASONS YOUR AC CAN STOP WORKING?
There are plenty of issues and problems that your air conditioner can get which will cause a lag in the performance and sometimes the problems will also cause failure to startup an air conditioner. Mentioned below are some serious problems that are common but serious and should be taken care of immediately and with our services you can fix the mentioned issues at any time as we provide 24 hour ac repair in Dubai


Needs cleaning or service
Cleaning is one of the most common issues that cause a laggy performance in the air conditioner. The dusty pipes and filters stop the airflow and cause the air conditioner to work on twice power as it usually does It assuredly increases the electricity bill and does not deliver you the desired performance that you want for a calm and cool environment.


Broken fan belts
In Dubai; the air conditioner usually works 24/7 without any break and it usually weakens the fan belts which then cause a lag in the startup of an air conditioner and sometimes also causes the failure in the startup. Moreover, the air conditioner creates an annoying noise when it starts because of the damaged fan belts.


Leakage in pipes
The following problem is one of the issues that are commonly faced as the pipes can be damaged at any time if not taken care properly. However, it leaks the condensed air or gas which makes the air conditioner blow the normal air rather than condensed as the pipes cause the gas leakage.


Power failure
Wiring is one of the main factors which causes a power failure as an air conditioner needs proper strong wiring to get the required current or watts. The following issue should be taken care of immediately as it can cause other problems too (i.e., electricity failure)


WHAT DOES MAKE OUR SERVICE REMARKABLE?
Getting an ac repair service in Dubai is easy but getting a good one is sometimes a hectic especially if your air conditioner stops working in the middle of the night or early in the morning but we can provide you24/7 emergency ac repair to provide you with the flexibility so that you don't have to face any inconvenience in any manner


CONCLUSION – 24/7 AC REPAIR
Has your ac stopped working in the middle of the night and looking for someone to fix it? Then you are exactly in the right place. We provide exactly what you are seeking. Read the entire article and know more about what issues an air conditioner can face that causes but are hard to point out.
We hope you might be interested in our other services. Here are some of our professional services. Hope you will like it. We are the best Maintenance Company in Dubai – UAE.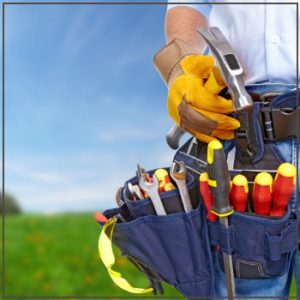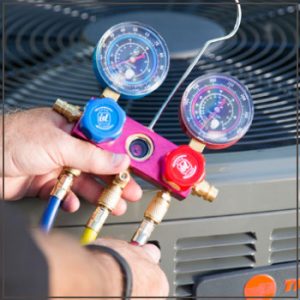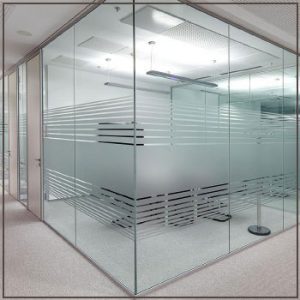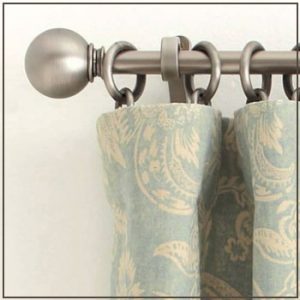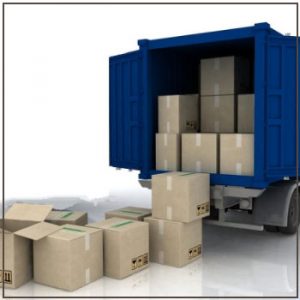 we have solution to your problem