DRYER VENT INSTALLATION DUBAI
We are the professional services in Dubai. We have professionals for all the services we provide. We can handle bigger to smaller projects.
DRYER VENT INSTALLATION DUBAI
Concerned about the life of your appliances as the dryer which you use to dry your clothes after washing runs hot and the lint is highly combustible which is assuredly dangerous for the dryer vent, therefore, you need to get the
dryer vent installation done
at your place?
Throw all your concerns away regarding the dryers as we can do the finest
dryer vent installation
in Dubai at pocket-friendly prices. Hire us now and get the dryer vent installed at your place in no time to make your dryers last longer.
WHAT TYPES OF DRYER VENT CAN WE INSTALL?
Slim duct
Rigid metal duct
Aluminium foil duct
Semi-rigid metal duct
Following are the types of the dryer vents that we can install at your place at pocket-friendly prices to help make your dryer last longer without any inconvenience.
Moreover, the dryer vents work great as they send the water loaded air outside as the air should not be present in the interior of your place.
CONCLUSION – DRYER VENT INSTALLATION DUBAI
Finding the professionals that can do the finest dryer vent installation in Dubai in a short time and at affordable budget? Leave all your concerns on us by hiring us now as we can provide you with the services you are searching for.
We hope you might be interested in our other services. Here are some of our professional services. Hope you will like it. We are the best Maintenance Company in Dubai – UAE.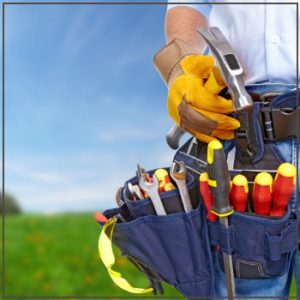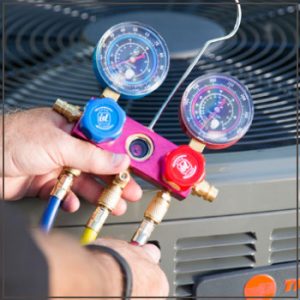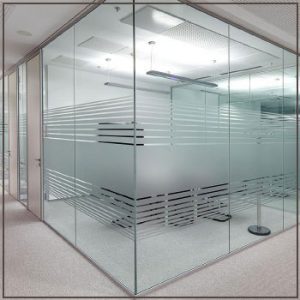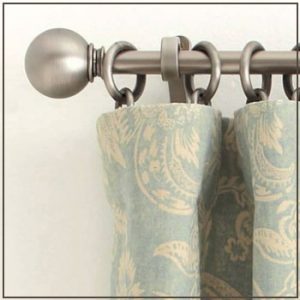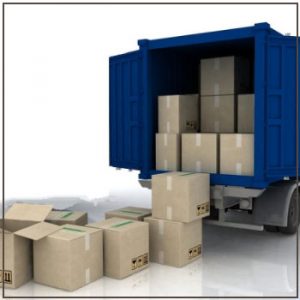 we have solution to your problem