We are the professional services in Dubai. We have professionals for all the services we provide. We can handle bigger to smaller projects.
Fixwix offers Professional Glass & Aluminum works in Dubai. We take all types of maintenance services, it doesn't matter if its small or big job. We handle it all with care and give equal importance.
Feel free to contact us.
We hope you might be interested in our other services. Here are some of our professional services. Hope you will like it. We are the best Maintenance Company in Dubai – UAE.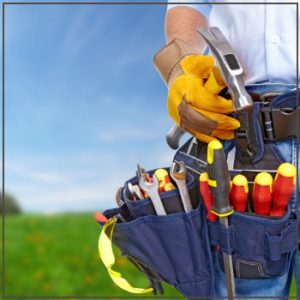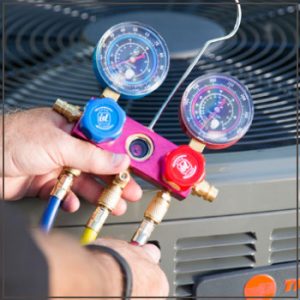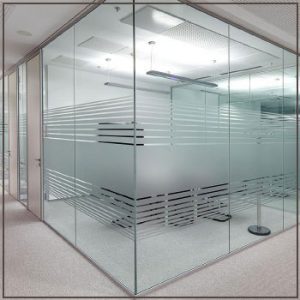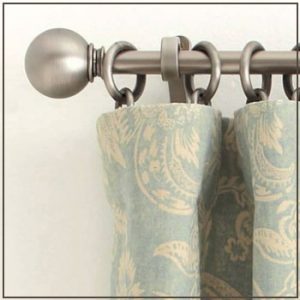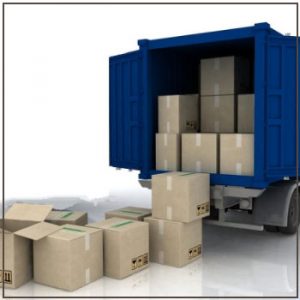 we have solution to your problem
Glass & Aluminum Work Dubai
Glass & Aluminum Work Dubai;
Every house, office, apartment or building needs Glass & Aluminium Work. If you are facing Glass & Aluminium Work problem then you need a Handymen services. Usually, we assume it like such kind of Glass & Aluminium Work tasks will take hours to fix or repair but in reality, it's just a job of minutes but only if it's done by an Expert. Everyone face Glass & Aluminium Work repair problem, so before you make it worse or expensive for yourself by 'Do It Your Self' thing it's better to stop and hire a qualified handymen who is expert in handling such kind of repairs. Fixwix have a team of professional's handymen in UAE. Whenever you need our services just call us and we will at your door within 20 to 30 minutes. We provide our services 24/7 whole year no matter if there is a holiday or what's the weather condition, just call us and we will entertain you with our handymen services. Fixwix have the experts for every job Like, Air Conditioning Repair, Electrical Repair, Carpentry, Deep Cleaning, Water Tank Cleaning, Partitions & False Ceiling, Plumbing and Gas Works, Gardening, Painting and Paint Works, Floor & Wall Tiling Works, Home Improvements and Wall Paper Fixing etc. We are the best source for your reliability, quality and cost-effective handymen services in your area.