CUSTOM MADE VERTICAL SHADES DUBAI
We are the professional services in Dubai. We have professionals for all the services we provide. We can handle bigger to smaller projects.
CUSTOM MADE VERTICAL SHADES DUBAI
The vertical shades or blinds are the great invention as you might know these can give a really formal look to a room or office cabin. Vertical blinds come in a wide range of variety when it comes to style and that is why it can be a hectic sometimes to find a matching vertical shade style which goes well with the interior And as you might know, Dubai is a place where perfectly combined styling matters but you don't need to be worried about the styling anymore as we are here to take all your concerns by providing you with an opportunity to customize your own style of vertical shades with our help. Let's know more about the styles and types of vertical shades we offer.
WHAT ARE THE TYPES OF VERTICAL SHADES?
We offer almost every type and style of the vertical blinds in the most affordable prices. Moreover, each style and type is completely made to measure and that is what makes us the
best place to buy blinds online.
Fabric made vertical shades
The fabric made vertical blinds are the most popular ones because of the softness. They blend perfectly with the interior of the bedrooms or even office cabins. Woven or sheer fabric made vertical blinds offer a great overall look. Make the best impression of your room's now by getting the fabric custom made
vertical shades in Dubai
from us now.
Wooden vertical shades
The vertical shades are popular for giving an elegant feel to the rooms. Various types of woods are used to make the wooden vertical shades which help you choose your favourite texture colour according to your room's interior. Moreover, the wooden vertical shades last long for years with less maintenance. Get wooden
custom made vertical shades in Dubai
from us now to feel that same level of elegance at your place.
WHERE TO FIND THE VERTICAL SHADES REPAIR SERVICE IN DUBAI?
Accidentally damaged the vertical blinds? no need to be concerned about how extreme the damage is as we are always here to provide you with the perfect
vertical shade repair services in Dubai.
WHY YOU SHOULD CONSIDER US?
We deliver what we promise and that is what makes our services remarkable. We make sure that we repair the damaged area with the perfect solutions to make those vertical blinds look brand new again.
Our handymen make sure that the damaged area of the blinds are perfectly fixed for a long time so you don't need to call for the services again.
We provide instant services instead of keeping you on wait.
24/7 customer care support is always at your service to answer your queries.
Our prices are assuredly affordable but that does not affect the quality of our services.
Throw all your concerns away and Hire our services now and get your old damaged vertical blinds repaired without any hassle.
CONCLUSION
Need something extra fancy or formal to give your place an elegant and chic look? Go through the article and find out about the
custom made vertical shades in Dubai.
Got your old vertical blinds damaged? No need to be worried about buying new.
Hire our vertical shades repair services
in Dubai now to get your old blinds repaired without any hassle.
We hope you might be interested in our other services. Here are some of our professional services. Hope you will like it. We are the best Maintenance Company in Dubai – UAE.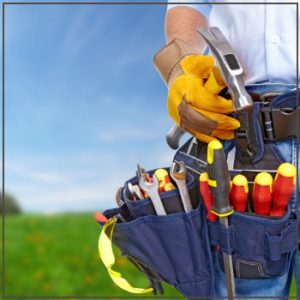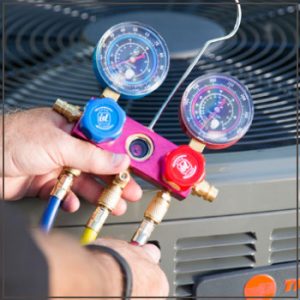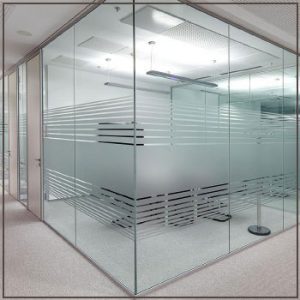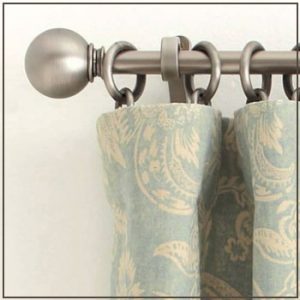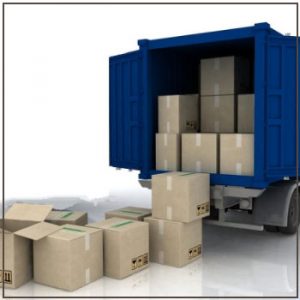 we have solution to your problem