We are the professional services in Dubai. We have professionals for all the services we provide. We can handle bigger to smaller projects.
ROMAN BLINDS DUBAI
Dubai is a place where fancy and exquisite looking things count because they make your home, workplace, office cabin or restaurants chic and you don't even need to be worried about spending too much on things; little things make the biggest difference. The custom made roman blinds in Dubai works like a charm when it comes to give your place a fancy look. Moreover, these are considered as a great thing to do window décor but not the usual normal ones. We offer you the custom made roman blinds in Dubai to make the usual roman blinds look even nicer. Let's know more about the types of roman blinds that we offer.
DIFFERENT TYPES OF ROMAN BLINDS WE OFFER
We have all the types or you can say the styles of roman blinds to ease down your concerns by adding extra feasibility to complete all your needs by providing you with the opportunities to choose your desired style of roman blinds. Let's know some styles of roman shades that can be made to measure..
Flat roman blinds
The flat roman blinds are the most popular and elegant style of the roman shade. These are simple in look but are impeccable for doing the window décor as it looks completely exquisite. These blinds have numerous folds that pile at the top of each other to make it look extra clean.
Cordless roman blinds
Cordless roman blinds are made from the material called slats. However, these are considered as a formal style of roman shade; they are not great at blocking the sunlight but are impeccable in filtering it. Also, provides a great level of privacy to any room.
Hobbled roman shades
The hobbled roman shade is an exquisite style of the roman shade because of the unique and chic design. These are great to give your place a neat and tailored look whether it's formal or informal. Moreover, when you fold these shades the fabric just stacks up at the bottom which looks soft and clean..
Make your home shine again
We offer more styles of roman shades other than just the mentioned ones that are completely made to measure. We are the best place to find the cheap roman blinds that are manufactured with top-notch material or fabric. Get made to measure blinds from us now and make your rooms look better than ever before.
NEED ROMAN blinds REPAIR SERVICES IN DUBAI?
Looking for a place that can offer you the best roman blinds repair services in Dubai? No need to be worried as we offer remarkable repairing and installing services in the pocket-friendly prices. Get your blinds repaired or altered now with the help of our professional handyman workers. We offer
Replacement of vertical slats, hangers, chain links including all other accessories to make your roman blinds look better again.
Got damaged headrails for vertical, roman or rollers blinds? Hire our services now and get the headrails repaired or replaced at the most affordable prices
Bracket installation for all types of the blinds is what our handymen's are professional at.
CONCLUSION
Looking for made to measure roman blinds in Dubai? Then you are reading the right piece of the article; the following article has all the information that you need to know about customized roman shades that we offer. Alongside, you don't need to be concerned about the broken or damaged roman blinds anymore. Hire our roman blinds repairing services in Dubai now and leave all your worries on us.
Made to measure roman blinds. Here are some of our work done in Dubai. For free consultation, please call us. Our Sales team will visit at your location. We make it easy for you.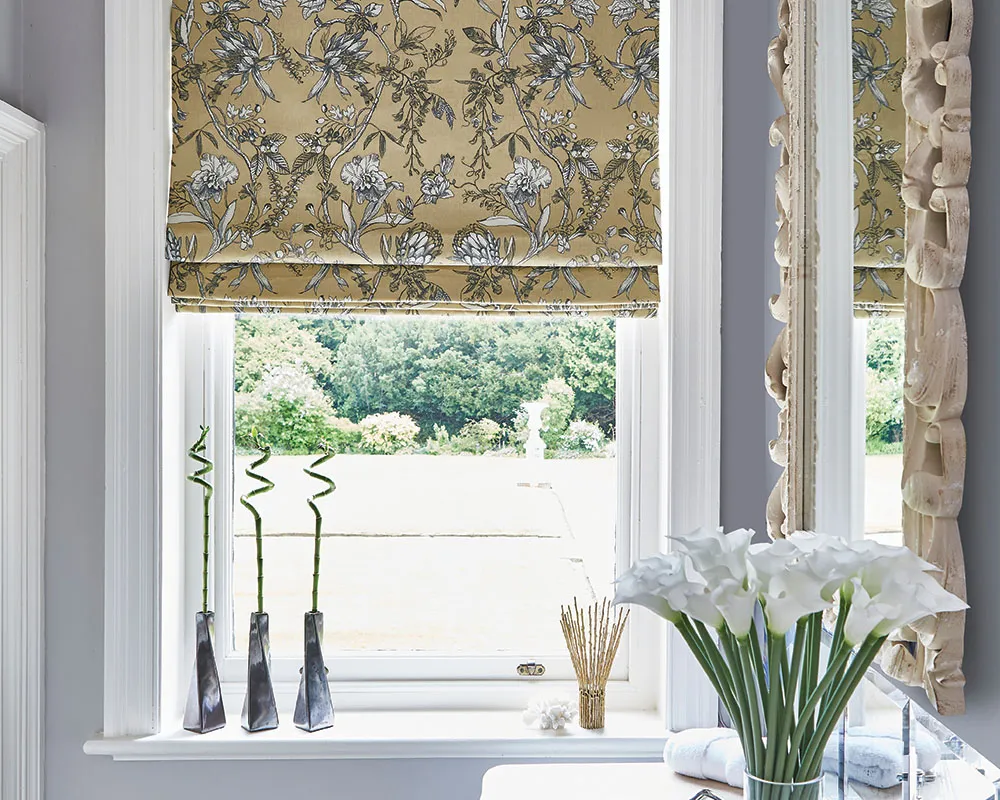 We hope you might be interested in our other services. Here are some of our professional services. Hope you will like it. We are the best Maintenance Company in Dubai – UAE.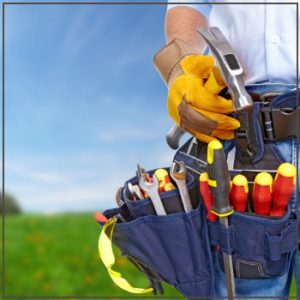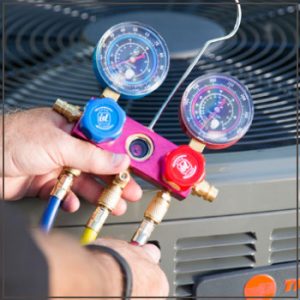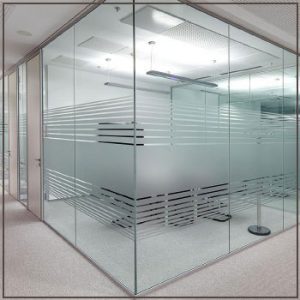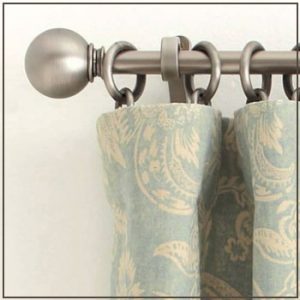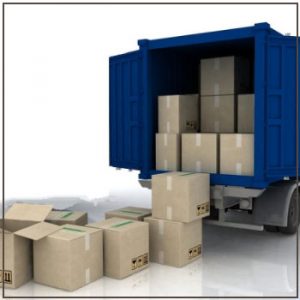 we have solution to your problem