Ripple fold curtains Dubai.
We are the professional services in Dubai. We have professionals for all the services we provide. We can handle bigger to smaller projects.
Ripple fold curtains Dubai.
Ripple fold curtains Dubai.
Designing your home according to your aesthetic is something that we all want, the finest home accessory that we could buy to modify our living space are the curtains. Curtains are a statement, they define your living space, they make it appealing and they bring the character out of barren walls. This is why choosing the best type of curtain for your space is important. Ripple fold curtains are probably the best ones if we overlook the atmosphere of Dubai, they offer a beautiful S shape along the rail track which gives a very subtle yet luxurious look. Want to know more about these types of curtains? Let's dig in.


Where can these ripple fold curtains in Dubai be used?
Ripple fold curtains are beautiful and filling in their way, they make the room come alive, they are probably the only type of curtains in Dubai that would fit in perfectly with the atmosphere in every colour. But if we ask from us, as professionals we would suggest that these ripple fold will fit perfectly in your living room and master bedroom as they give off a very mature look, they are best when it comes to placing somewhere where adults would spend the most time.


Curtain track
The curtain track is an exquisite and elegant way to hang the curtains correctly as the curtain tracks are hidden behind the curtains which make the entire window look even better because no fixing points or fixtures are visible in any manner; curtain tracks are often layered double or even triple sometimes.


Why are ripple fold better?
Ripple fold curtains in Dubai are better because they look sophisticated and neat. The lines that fall down the curtain due to the S shape look absolutely stunning and they go perfectly with the interior or any space. Something else that I love about these ripple fold curtains is that they don't touch entirely to the ground, they are always an inch or so up above from the flooring. This makes them a perfect fit for houses with kids and pets as they won't fall from the spread-out curtain..


How can we offer you the best ripple fold installation in Dubai?
Sure, ripple fold sounds like a delight. But they won't look like one if you don't get the right people to do the installation for you. The most important thing when it comes to ripple fold curtains is the lining on the wall or the ceiling, the gap between the attachments that cause the S shape, and the perfect lining behind the curtain and obviously, a kind of installation process that won't mess your ceiling or wall up. Also, we do install attachments at the end of your curtain so that they don't fall off and look incomplete. We know pricing matters to our valued customers, we make sure that we deliver the finest quality custom made cheap curtains according to your requirements. Along with all of the aspects above, we make sure that the quality of your curtains is to the point, they are long-lasting and the sheerness is perfect according to your space


Conclusion.
If you are facing issues in finding the finest quality ripple fold curtains in Dubai, then what are you waiting for? Call and book an appointment now and let our professionals handle the rest.
We hope you might be interested in our other services. Here are some of our professional services. Hope you will like it. We are the best Maintenance Company in Dubai – UAE.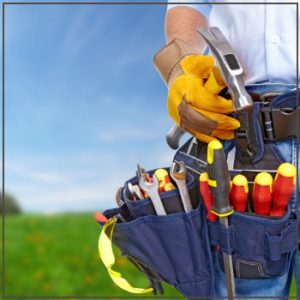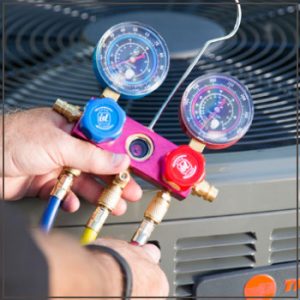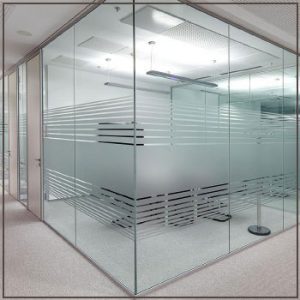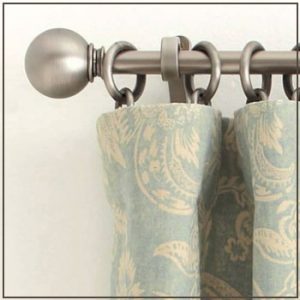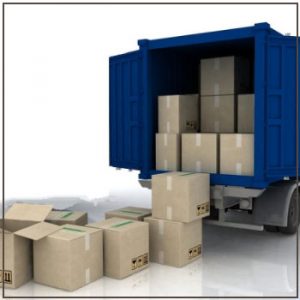 we have solution to your problem