We are the professional services in Dubai. We have professionals for all the services we provide. We can handle bigger to smaller projects.
Finding a
gazebo manufacturer in the UAE
to enhance the looks of your garden or backyard by upgrading it with a
custom made gazebo in Dubai?
Then you are exactly in the right place.
As we all know Dubai is a place where chic-looking things count as these things give your place an upgraded look in every aspect.
Enhance the level of your comfort by installing
outdoor custom gazebo
in your garden or backyard. Moreover, gazebos give an overwhelming and pleasant feel. Let's know more about why you should consider gazebos.
WHAT ARE THE BENEFITS OF CUSTOM MADE GAZEBOS IN DUBAI?
The gazebos are an all-rounder in every aspect as they are completely comfortable and looks completely stylish and can be used as a venue too if you get a gazebo that is big enough. Let's know more about the benefits.
Can be used as a venue
Some gazebos are big enough that can easily be used for different parties or occasions like wedding and dining activities as these adds a great amount of comfy space to your place.
Get your customized gazebo now. Moreover, you don't have to search around anymore as we offer
gazebo for sale in UAE.
Adds a private area to your house
These
custom made gazebo
are impeccable when it comes to availing a private space as the gazebos have a quiet and peaceful environment which you or everyone assuredly desire.
Value for money
These
custom size gazebo
are not just a great place to enjoy in but also adds a great amount of value to your place as it gives a complete exquisite look to your house or hotel.
Make your place shine better with these without worrying about where to buy the gazebos as we offer
gazebo for sale in Dubai.
Get yours now at the most affordable prices.
WHAT ARE THE DIFFERENT TYPES AND SIZES OF GAZEBOS?
Gazebos come in different sizes and styles as each one is suitable for different places and every one of the sizes and styles has its own style and charm. Let's know more about the different types of gazebos.
Custom wood gazebo
The wooden made gazebos are mostly used in the gardens to add an exquisite looking sitting area as these provide a great shade and privacy.
Some gazebos have opened sides and sometimes
custom gazebo curtains
are hanged on the sides to enhance the privacy levels.
Custom metal gazebo
The following type of gazebos is also used in the garden or backyards. These are great to add that extra amount of value to your place along with a comfortable sitting area.
You can easily get whatever sized gazebo you desire as these come in different sizes.
Custom aluminium gazebo
Custom aluminum gazebos are ideal for outdoor use as these are a lot lighter than steel made gazebos and are corrosion resistant to help you enjoy every weather without costing you any maintenance.
Get
aluminium gazebo in Dubai
from us now in the most affordable prices.
Besides the mentioned types, we also offer
air-conditioned gazebo, wood gazebo for patio, vinyl patio gazebo, keystone gazebo,
etc. Get your desired gazebo from us now without worrying about the quality as we are the finest
gazebo makers
in Dubai.
Moreover, we also offer additional custom made things which you can add to enhance the looks of your gazebo.
Custom made gazebo canopy
Custom made gazebo covers
Custom made gazebo side panels
Following are some things that we offer that can help you upgrade your gazebo. Moreover, we customize them according to your ideas.
CONCLUSION – CUSTOM MADE GAZEBO DUBAI
Tired of searching
"custom made gazebo near me"?
but can't find any stop? Throw all your worries away as you are reading the right article. We are the finest
gazebo makers
in the UAE.
Tell us your ideas and get your
custom made gazebo in Dubai
from us now.
We hope you might be interested in our other services. Here are some of our professional services. Hope you will like it. We are the best Maintenance Company in Dubai – UAE.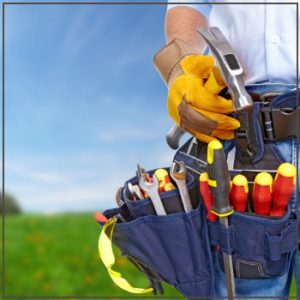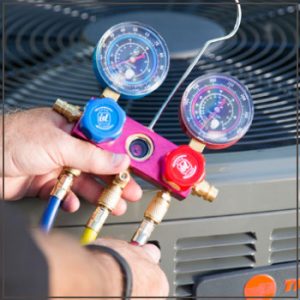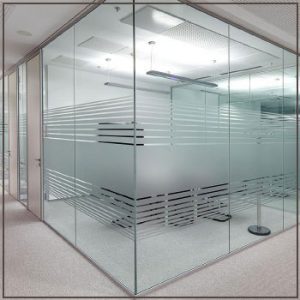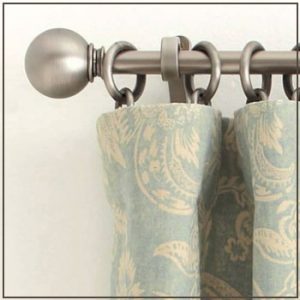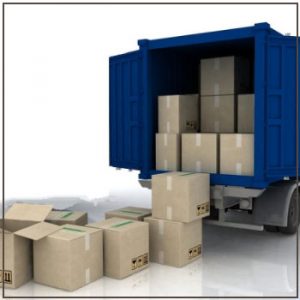 we have solution to your problem