We are the professional services provider in Dubai. We have professionals for all the services we provide. We can handle bigger to smaller projects.
FixWix.ae, a company that provides general maintenance services. It was established in 2012 with a conviction that quality, dedication and fine communication are the basis of true customer satisfaction.
Our Objectives:
Our objective is to meet or surpass the expectations of our customers by supplying technical services that conform to their specified requirements, on time, every day round the clock.
Since its inception, the company is providing its customer with finest technical services regarding building maintenance, planned and preventive maintenance, re-designing and rebuilding, cleaning, repair based specialised services and many more as per the demand and requirement of our customers who are treated as our assets.
Our Services:
Handyman, Plumbing, Carpentry, Air Condition Repair, Wall Painting, Glass & Aluminum Work.
We hope you might be interested in our other services. Here are some of our professional services. Hope you will like it. We are the best Maintenance Company in Dubai – UAE.
We also offer:
Building Services
Renovation Services
Plumbing Services
Electrical Services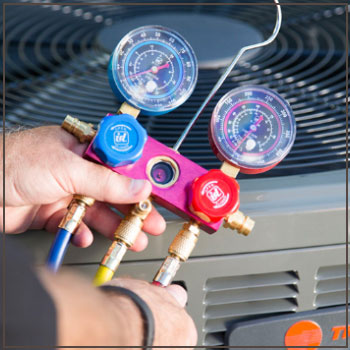 Nationwide Service
Commercial Installations
Repairs & Servicing
Free Quotes
Emergency Callout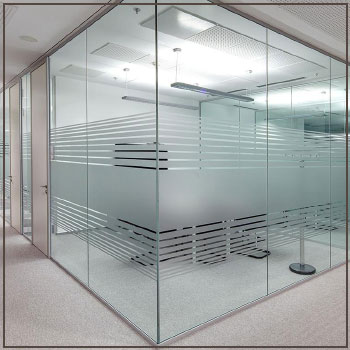 Design, fabrication and installation of aluminium and glass facade elements for building industry.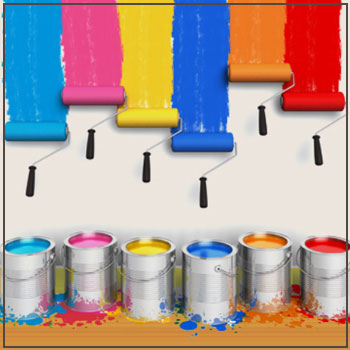 Residential and Commercial Painters
Sleek wall painting, done by prompt and efficient tradesmen
Materials can be purchased and delivered upon request
Convenient booking options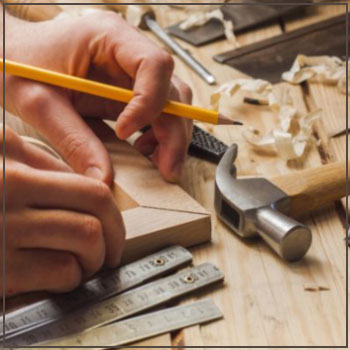 Fixing a new door frame
Crafting a dog house
Building a garden shed / outhouse
Building / fixing garden shed
Making an internal partition
Replacing floorboards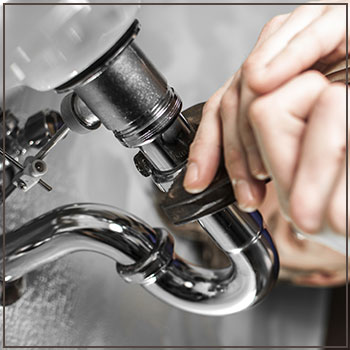 Central Heating
Bathrooms
Boiler Upgrades
Wet rooms
Boiler Service and Repair
All Plumbing and Gasworks