GARDEN PLUMBING SERVICE DUBAI
We are the professional services in Dubai. We have professionals for all the services we provide. We can handle bigger to smaller projects.
GARDEN PLUMBING SERVICE DUBAI
GARDEN PLUMBING SERVICE DUBAI;
Were you looking for a decent garden plumbing service in Dubai? Well, you found one! We offer the finest plumbing services for your garden. Wanna know more? Let's dig in.
Gardens are a complete delight. They offer fresh air, they regulate oxygen around your home, and they even improve your place's aesthetic appearance. But on the other hand, a poorly treated garden with dried-up bushes and shedding large trees does the exact opposite. This is why it's essential to maintain and look after your area.
The best way to keep your garden fresh.
The first thing you need to do is proper watering of your plants and grass, the soil regulation, and everything comes after that. Now let's be real here, we can't water our garden properly with just any ordinary pipe or a gardening can. Also, did you know the plants and even the grass in our area need a proper irrigation system to get rid of excess water to prosper?
Yes, people are now going for garden plumbing services in Dubai to get the right lines installed around to look after their greens, so why shouldn't you? Let us tell you what a garden plumber would install around your area and its purpose.
What plumbing is needed around your garden?
Hose, sprinkler, or drip down.
You might already know about it. Hose or a sprinkler is the best way to water your area without getting too much water to them. You can stretch the hose as far as you want, and a sprinkler makes sure that the right amount of water is provided everywhere around the area.
Other than these ways, you can opt for drip down irrigation systems or any other system that goes well with your space.
All of them require water and proper garden plumbing done by a professional garden plumber.
Drainage.
Now that you have an irrigation system installed or in the installation process, you have to take care of the place where all the extra water would go.
You see, this is why you need a garden plumber in the first place because an ordinary plumber would install everything for you, but only a professional garden plumber would look into all the details, such as drainage.
Not to worry, if you call us, you won't have to worry a bit about these minor issues; we will look after them before you even get to it.
Why call us?
We are the best garden plumbers in Dubai. After calling us, you could sit back and relax. We will take care of everything from measuring what pipe you need, how deep should it be located, where the drain should be installed, and everything else.
You won't regret trusting our professionals and their services. We have adequately trained staff, but we also accompany them with the best and the latest equipment possible. So what are you waiting for? Call us now and be free from all your garden plumbing issues.
We hope you might be interested in our other services. Here are some of our professional services. Hope you will like it. We are the best Maintenance Company in Dubai – UAE.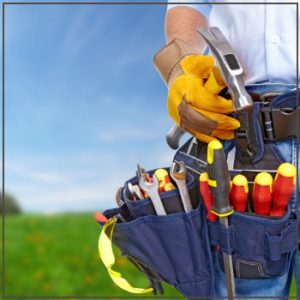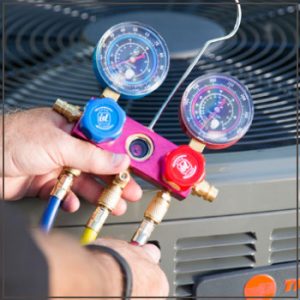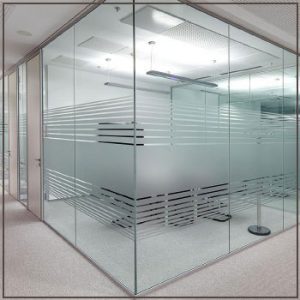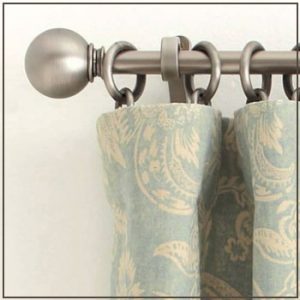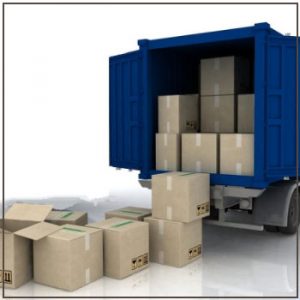 we have solution to your problem