GARDEN PIPES REPAIR DUBAI
We are the professional services in Dubai. We have professionals for all the services we provide. We can handle bigger to smaller projects.
GARDEN PIPES REPAIR DUBAI
GARDEN PIPES REPAIR DUBAI;
Gardens are indeed a blessing, especially when we look at the scorching heat of Dubai. These tiny ecosystems are best to provide freshness around your house. Not just that, but they also increase the aesthetic appearance of your home.
Our gardens surely deserve the best; this is why people try to buy the best accessories for them, such as high-quality garden pipes for convenience in watering the area efficiently. Garden pipes are a win-win situation for both the greens and you.
It's genuinely hectic when your garden pipe breaks down; well, not to worry, we are here to tell you all about garden pipe repairs in Dubai.
Issues with garden pipes and when to call us
Stop searching for professional garden hose repair services because you found us! We make sure that your garden is well watered by taking care of all your garden pipe repair issues in UAE. Let's get into some common issues that you might be having and how we would help in the situation.
Leakage from the hose.
The most common issue that people face with a garden hose or a garden pipe is leakage. The water leakage might be from the hose itself or the attachment of the hose and your waterline.
The leakage is not something significant, so people tend to ignore it, but constant leakage and damage to the pipe cause significant leakage ahead. This causes hindrance in proper watering of the area and damages many of your plants and grass.
It's better to call us in the early stages to save you from more damage ahead. We will first check the source of the leakage. Now it might need a washer change or just simple tightening, not to worry. Our professionals will take care of whatever it is.
Low pressure.
Has your garden pipe or hose gone slow on pressure, and it doesn't have the same strength as it had earlier?
Well, this is a widespread issue that could be resolved in an instant. This could be due to the bends in your pipe or maybe some clogging inside of it.
We will inspect and get your pipe pressured and clean in no time.
Cracks in your garden pipe.
Yes, this issue might get unnoticed, but if your pipe is leaking from in between without any apparent reason, it might mean that cracks are forming. Now, this could be due to cold freezing water or the whether.
Call us, and we will tell you the fix for it and the precautions you need to take to protect it.
Conclusion- garden pipes repair Dubai.
No matter what job it is for garden pipes, we make sure that our professionals take care of it without any hassle.
Whether it's leakage, cracks, bends, or just a dirty clotted pipe that you can't clean by yourself, we will take care of it.
Call us now and sit back and relax till we do the actual work for you.
We hope you might be interested in our other services. Here are some of our professional services. Hope you will like it. We are the best Maintenance Company in Dubai – UAE.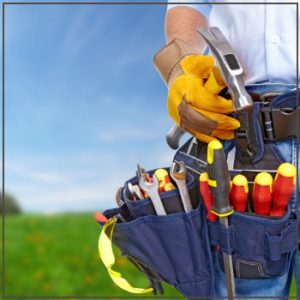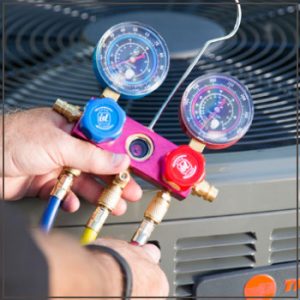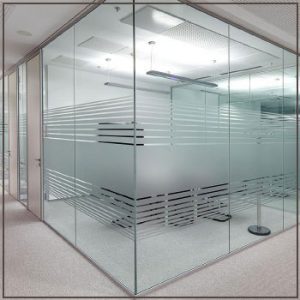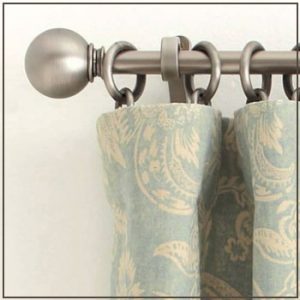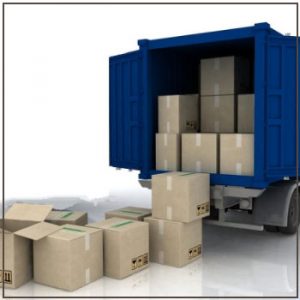 we have solution to your problem