pro Wall Painting services
We are the professional services in Dubai. We have professionals for all the services we provide. We can handle bigger to smaller projects.
Fixwix offers Professional Wall Painting Services Dubai. We take all types of maintenance services, it doesn't matter if its small or big job. We handle it all with care and give equal importance.
Feel free to contact us.
We hope you might be interested in our other services. Here are some of our professional services. Hope you will like it. We are the best Maintenance Company in Dubai – UAE.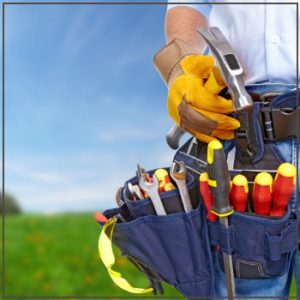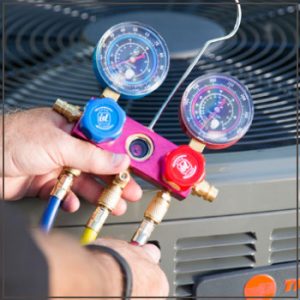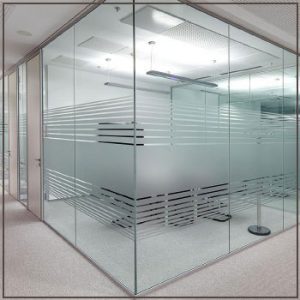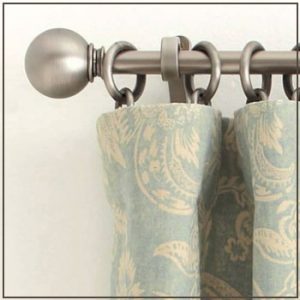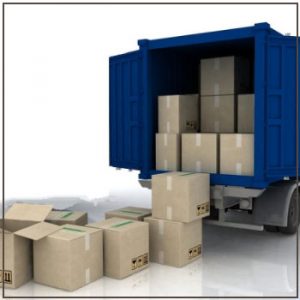 we have solution to your problem
Wall Painting Services Dubai
Wall Painting Services Dubai;
Try whole new colour scheme for your home, Office or anywhere just according to your mood. Its quite simple with the help of professionals, who are always ready to help 24/7. We do complete job like filling the walls, sanding and apply all the solutions for the wall where required. When it comes to choose the most appropriate paint colours according to your home interior or office interior isn't an easy task. Our team who are expert in choosing the colours will help you giving lots of advice on choosing shades to create a different and brilliant look for your home. We give the best friendly environment to understand your mood for a particular room to deliver the suggestion that counts. FixWix.ae takes pride in every job that it does, no matter it is large scale or small , we respect the homes of our clients,  work carefully, and always get splendid results with maximum humanly possible protection. PRECAUTIONERY Measures Taken While paint Work Our normal procedure of doing the paint work is as follows. Carpets are covered Furnishings are moved to the middle of the room, and covered for protection. All fixtures are removed or covered for protection. Cracks and holes in walls are repaired, sanded, and spot primed. All surfaces to be painted are scuff sanded. Any cracks between walls and trim are caulked. Primer is applied, where necessary. 2 coats of paint are applied. Lines between walls and trim and between colors are clean cut. Fixtures are replaced and floors are vacuumed. Furniture is moved back to original positions. Left over paint is marked and left for future touch-ups. Empty paint cans are removed and recycled. These steps ensure that the given job is done to the extreme perfection with no flaws left behind.