We are the professional services in Dubai. We have professionals for all the services we provide. We can handle bigger to smaller projects.
Need to create an additional
drywall gypsum partition
or
gypsum board partition
in your office, commercial shop or residential place? No need to be worried as we can do the
gypsum wall partition installation
at your desired place.
We are the finest
gypsum partition contractors in Dubai;
you don't even need to be concerned about
gypsum wall partition rate
as our prices are pocket-friendly and our workers are trained enough to finish the job in time and budget as well.
Let's know more of our services about
gypsum partition wall.
WHAT TYPE OF GYPSUM PARTITION WORK IN DUBAI DO WE OFFER?
We offer various
gypsum works
at the most affordable prices to ease down all your concerns about getting the work done in the budget because with our help you can get your desired gypsum partition installed without any worries.
Let's know more about what type of
gypsum partition
services we offer.
Partition wall for office
Make your office more spacious and exquisite looking by adding the perfect spaced
office partition wall
with our help.
Partition wall for kitchen
Want to make your kitchen look more spacious? Hire our services now and make your kitchen look more voluminous so that you can work with flexibly.
Partition wall with a door
Need extra space in your home or office but with a door? Get the gypsum
partition wall
installed now in the most pocket-friendly budget.
Room partition wall
Want to divide a spacious place to create an extra room by installing gypsum drywall? Hire our services and leave all your concerns on us. Choose your desired
partition walls for home
now and get it installed in no time.
Folding partition wall
Want to create extra space at your place but need a
partition folding wall?
Get your
folding partition wall in Dubai
installed now and make your home or office place look more capacious and exquisite as elegant-looking places are all that matters in Dubai.
We also offer
partition door in Dubai, movable partition wall, wooden partition wall, temporary partition wall, partition wall not attached to the ceiling
installation services to make things extra flexible for you.
Get your desired
gypsum partition
work done with our help as we do the finest
gypsum contracting
in Dubai.
WHY YOU SHOULD CHOOSE US?
We offer the finest services of gypsum wall partition and
gypsum board partition in Sharjah.
We believe in our customer's satisfaction and to achieve it we work according to your ideas to make your place look exactly the way you want it to look.
Our workers are professionally trained and make sure to get your job done in the given time to cut down all your hassles and concerns.
However, the local contractors can damage your place with an unprofessional working behaviour which can be an expensive thing for you to handle and that is why you should always go for the professionals.
We provide
High-quality service
24/7 professional customer care support
Reasonable pricing
CONCLUSION – GYPSUM PARTITION
Searching for
gypsum partition
contractors in Dubai? No need to hassle around anymore as you have come to the right place. We are the finest
gypsum partition contractors in Dubai.
Get your desired
gypsum wall partition
or
gypsum board partition
job done in no time by hiring our services to make your residential or working place roomier and exquisite-looking.
We hope you might be interested in our other services. Here are some of our professional services. Hope you will like it. We are the best Maintenance Company in Dubai – UAE.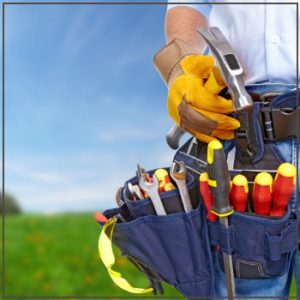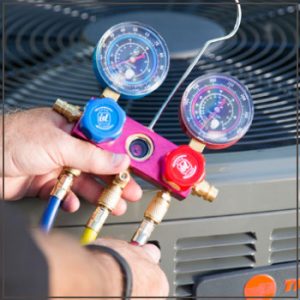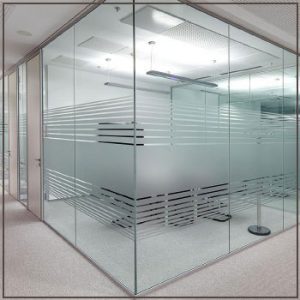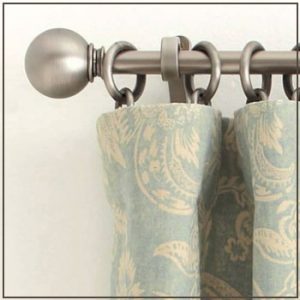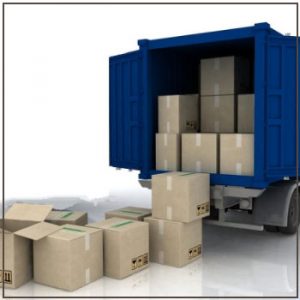 we have solution to your problem